Your Business Needs IT
We are a small IT consultancy business based in Leeds, West Yorkshire, dedicated to helping small and medium-sized businesses (SMEs) across the Yorkshire region manage their IT systems.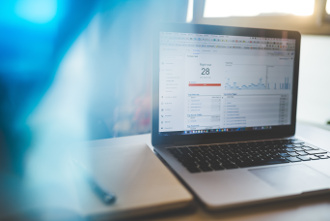 Professional Email
Many small businesses use free email services such as Gmail or Hotmail. But having your own domain name and custom email addresses projects a professional image and boosts credibility with potential customers. Migrate your email to a business-class email service today.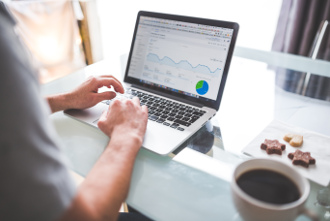 Office 365
If you make heavy use of Microsoft Office applications and you always want the latest supported and secure version, the subscription service Office 365 is for you. Some packages include business-class email and cloud storage with OneDrive.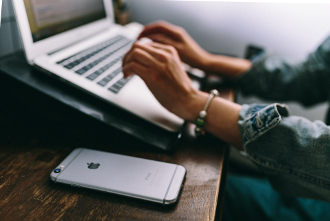 Starter Websites
If you're looking for a basic starter website that you can update yourself, we can help. You provide the content and we will host a WordPress site for you at your domain. WordPress is a content management system meaning you can update pages yourself.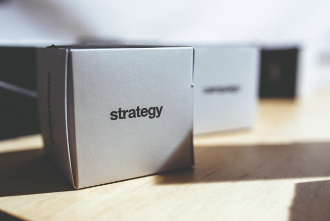 Packages
New business or need a refresh? Get your business off to a flying start, or continue on the up and up with our business IT packages. Designed for small business by small business, these packages give you everything you need and all the support to match.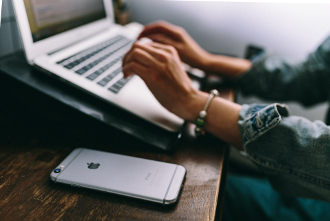 Support
We can offer telephone and onsite support services to your business on either a Pay-As-You-Go or ongoing contractual basis. We can support systems supplied by ourselves or take over the support of your existing IT.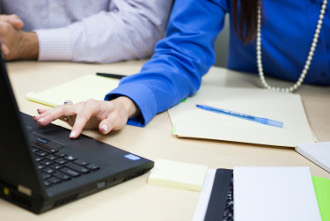 Consultancy
Need help with just about anything? Let us know, and we'll see if we can help. From troubleshooting major problems to recommending new solutions, from mergers and acquisitions to demergers and divestments, we have the experience you need to get ahead.
Contact us today for a free consultation